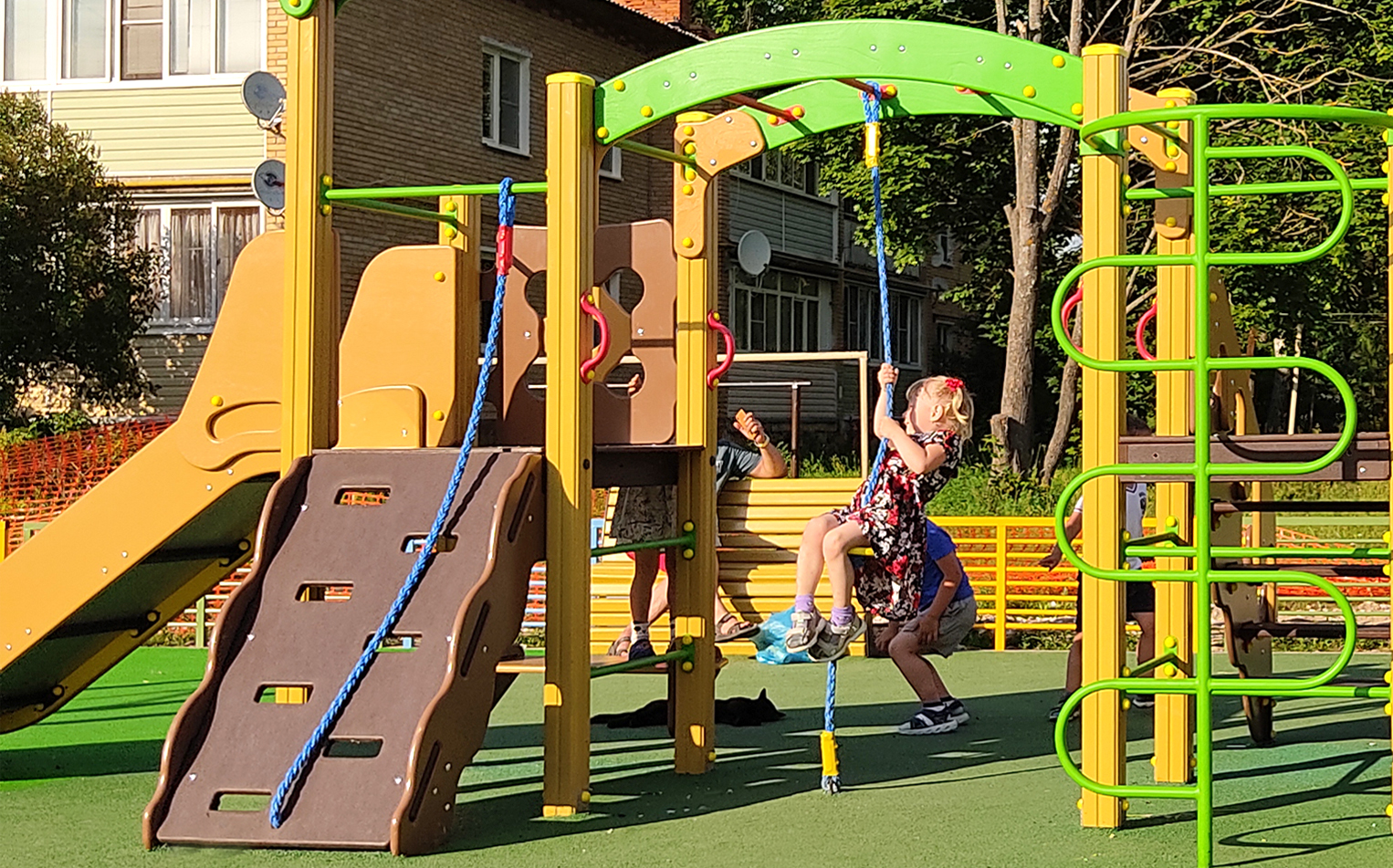 DiKom:
playgrounds, sports equipment, skate parks
DiKom offers a wide range of playground structures for children and teenagers.
Exciting playgrounds for children include:
play complexes,
swings
wall bars
tables
sandpits
and a lot more.
Products for playgrounds are made of environmentally friendly materials. They don't loose colors in the sun and do not deform under the influence of temperature changes.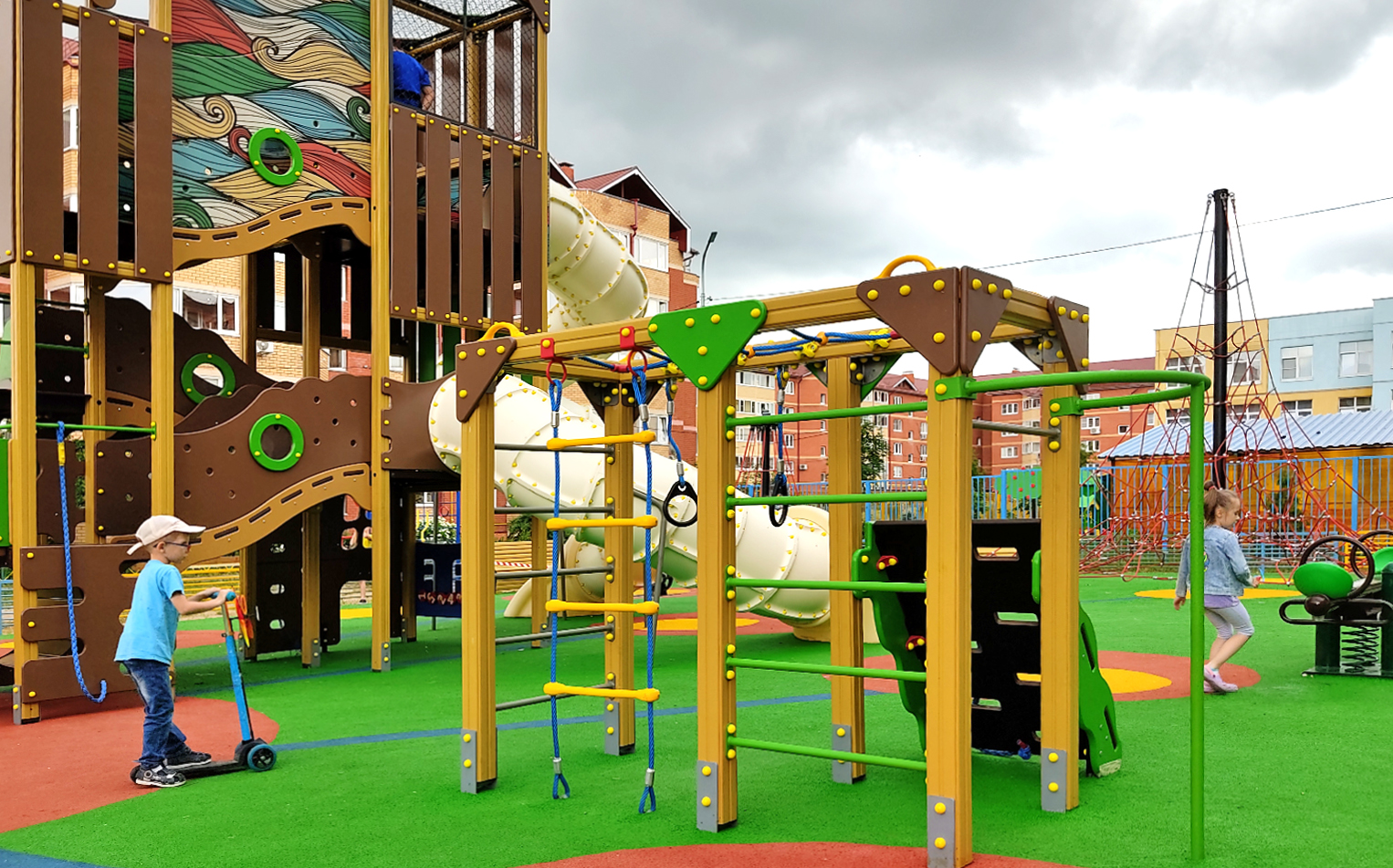 DiKom – The benefits:
Because of the variety we offer to play with, our playgrounds will easily become a favorite play area for many children.
DiKom designs playgrounds, where each element will not leave any child bored.
All elements of the equipment have been tested for safety and environmental compliance. That is why the playgrounds we produce have a guarantee of child safety.
Products are reliable and stable.
DiKom kate parks, play grounds and sports equipment are manufactured out of the certified materials.
Application of modern technologies allows to design, manufacture and assemble constructions in a short time.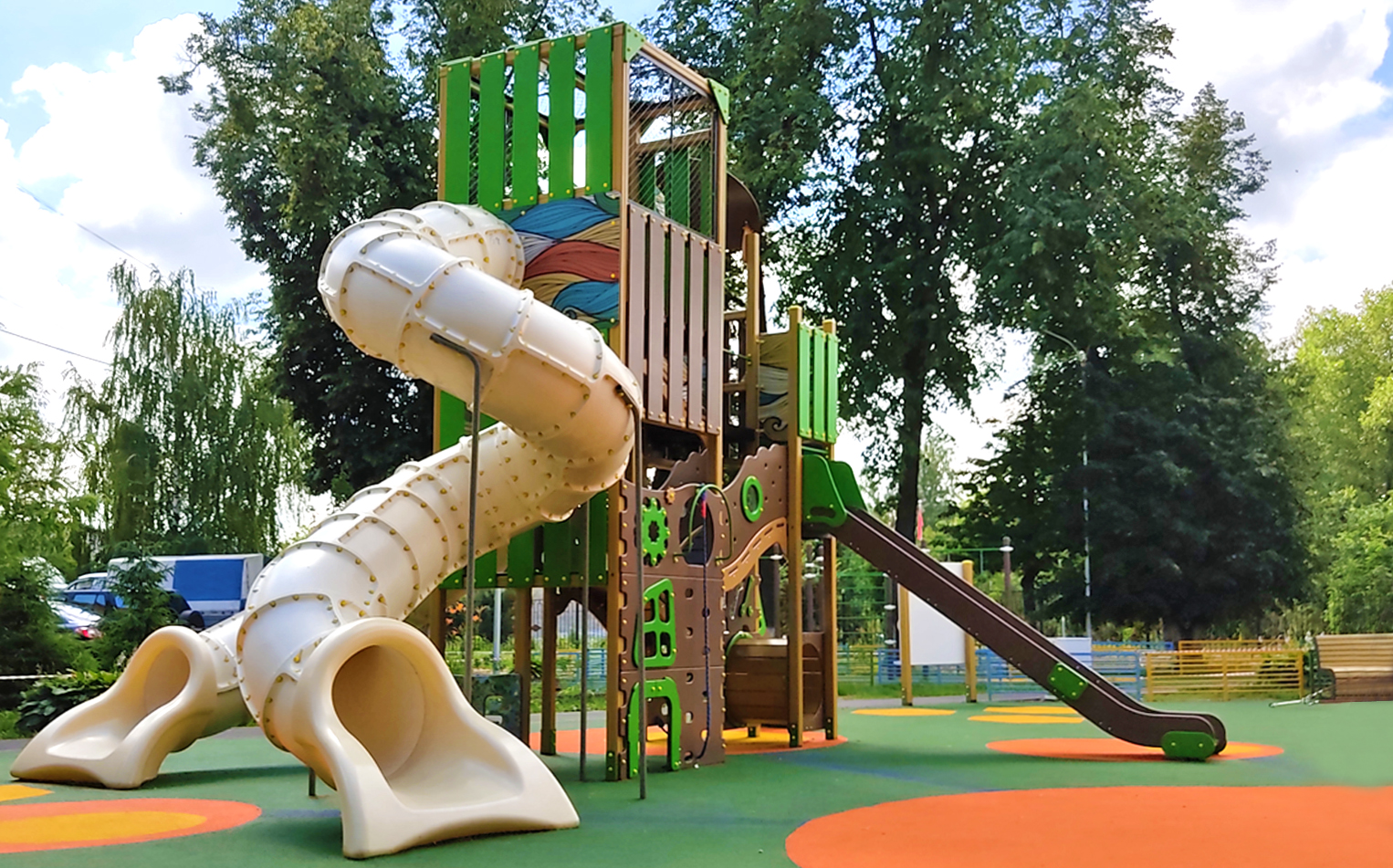 For more than 10 years DiKom company was engaged in the development and manufacturing of children's play and sports equipment, comprehensive improvement of urban areas. We have implemented hundreds of projects and proved ourselves as a reliable business partner.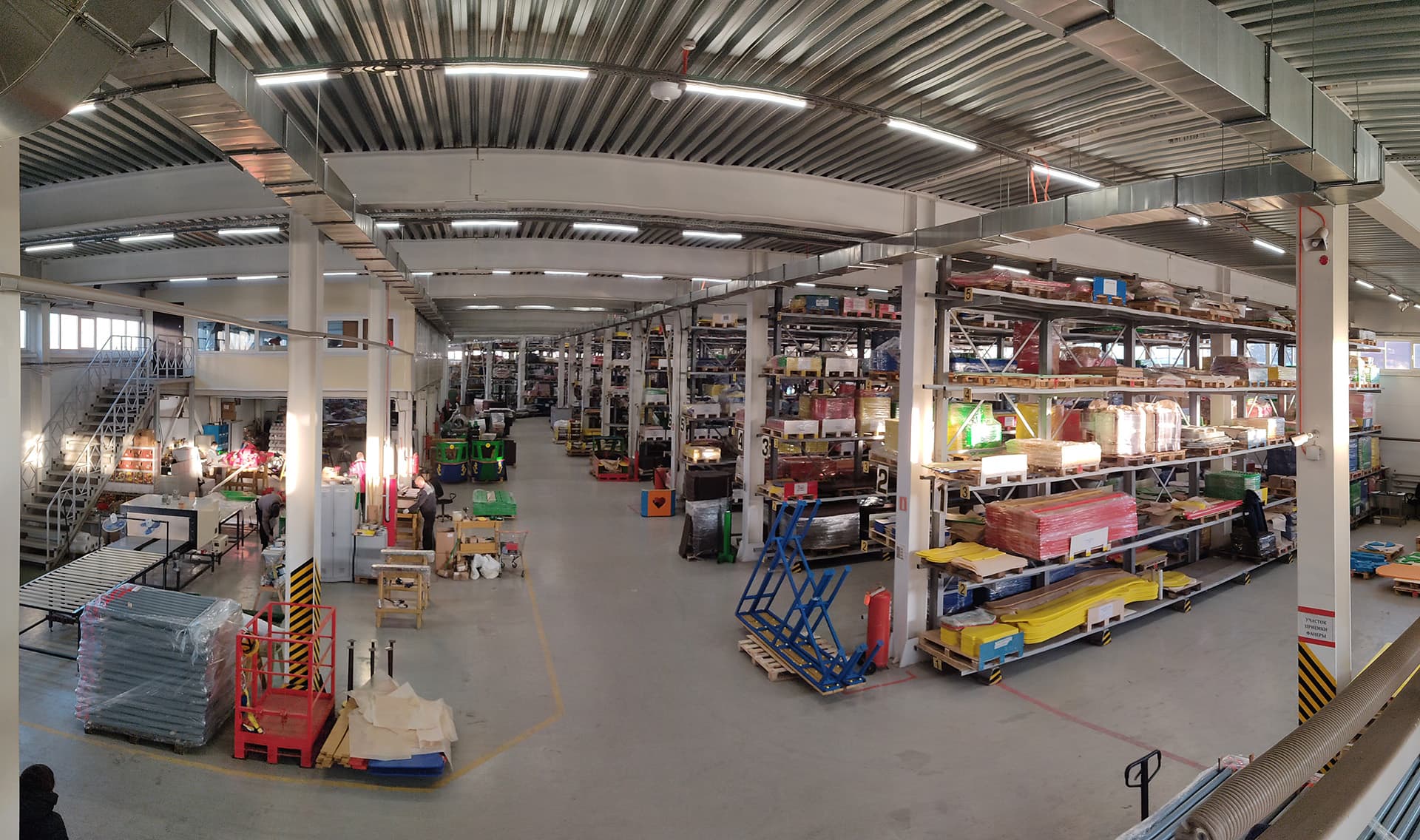 All DiKom products are certified!
We pay special attention: all children's sports equipment, play structures and equipment for skate parks have been certified.
The company operates a quality management system that meets the requirements of the international quality standard ISO9001.